Custom Metal Stamping and Production Manufacturer
The FKI USA facility in Dallas, Texas is designed to be a high volume production stamping operation specializing in Class A high cosmetic decorative products as well as other complex stamped parts used in many industries.
Parts are produced using brushed or polished stainless steel, pre-painted CRS, aluminum, or other high volume strength alloys.  Stamping is the fastest growing segment of Fong Kai's USA business in Texas.  With our strategic location, FKI can meet the demand for precision stamped parts and provide die maintenance for customers throughout the Midwest, Southwest, and in Mexico.  Fong Kai USA has over 20 years of experience producing products for customers such as GE, Electrolux, Whirlpool, Honda, Ford, HP, and many other high profile businesses.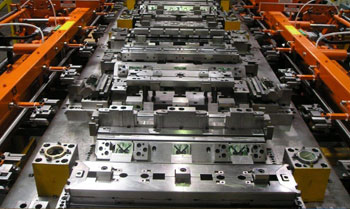 Industries Served
Automotive
Transportation
Appliance
Consumer Electronics
Commercial
Industrial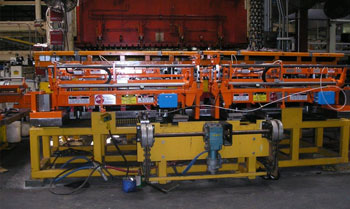 The 100,000 sq. ft. facility includes a full service tool room and press room.  With 200 to 600 Ton long bed presses, FKI has the capability to produce small to very large complex stamped parts using progressive, deep draw and/or transfer dies. With our in-house die engineering capabilities and our ISO-9001 Stamping Certification, FKI can design new dies or make changes to existing dies.  FKI is capable of meeting the most demanding of manufacturing needs by offering fast turn-around and maximum cost effectiveness with the quality that you expect!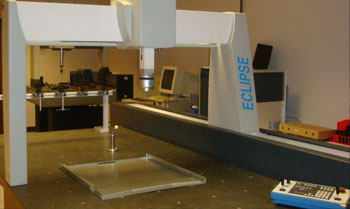 In-House Capabilities
Precision Metal Stamping
Metal Tool and Die Fabrication
Engineering Design Services
Plastic Injection Molding
Assembly and Integration Services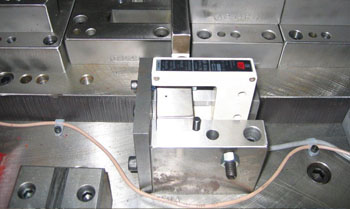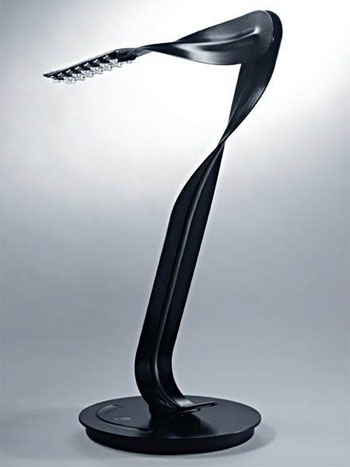 LED Lamp Product manufactured for our U.S. Customer