Engineering Design Services
FKI USA provides design and engineering services for products
Computing Products (Mechanical Engineering and Development of PC, Servers, Workstations, Thin Clients, and Network Appliances)
LCD TV Enclosures (Complete Mechanical Enclosure Design and Development)
Consumer Electronics
Appliance Products
Industrial Products
FKI USA is an experienced mechanical products manufacturer that is capable of providing complete product development services for our customers. We are experienced in designing products and providing real world DFM benchmarking with the accountability of a company that is capable of manufacturing the products we design on time, on budget without compromising quality.
FKI USA provides World Class engineering services leveraged with global manufacturing capabilities. A common challenge for design and engineering firms is to develop a product that is capable while maintaining product cost goals without compromising quality.
FKI has the expertise in mechanical product design and engineering with the unique ability to actually manufacture the products we develop. We have an extensive portfolio of products that we have designed and manufactured for many Fortune 1000 companies around the world. Our reputation for our ability to design and manufacture High Cosmetic mechanical products that are often difficult to manufacture is what we are known for.
If you have a product, concept, or idea that you would like to manufacture, contact us.  We would welcome the opportunity to consider the project and provide the expertise to your company that we have provided to some of the most successful companies in the world today!
Engineering Software Tools
PTC Pro Engineer
Siemens / Unigraphics PLM / NX
Solid Works
Autodesk Inventor / Autocad and Fuzion 360
Autoform Dynaform Simulation Services Available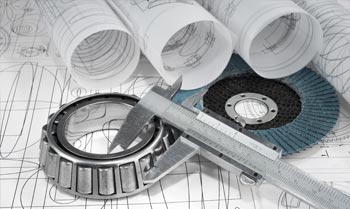 Request A Quote